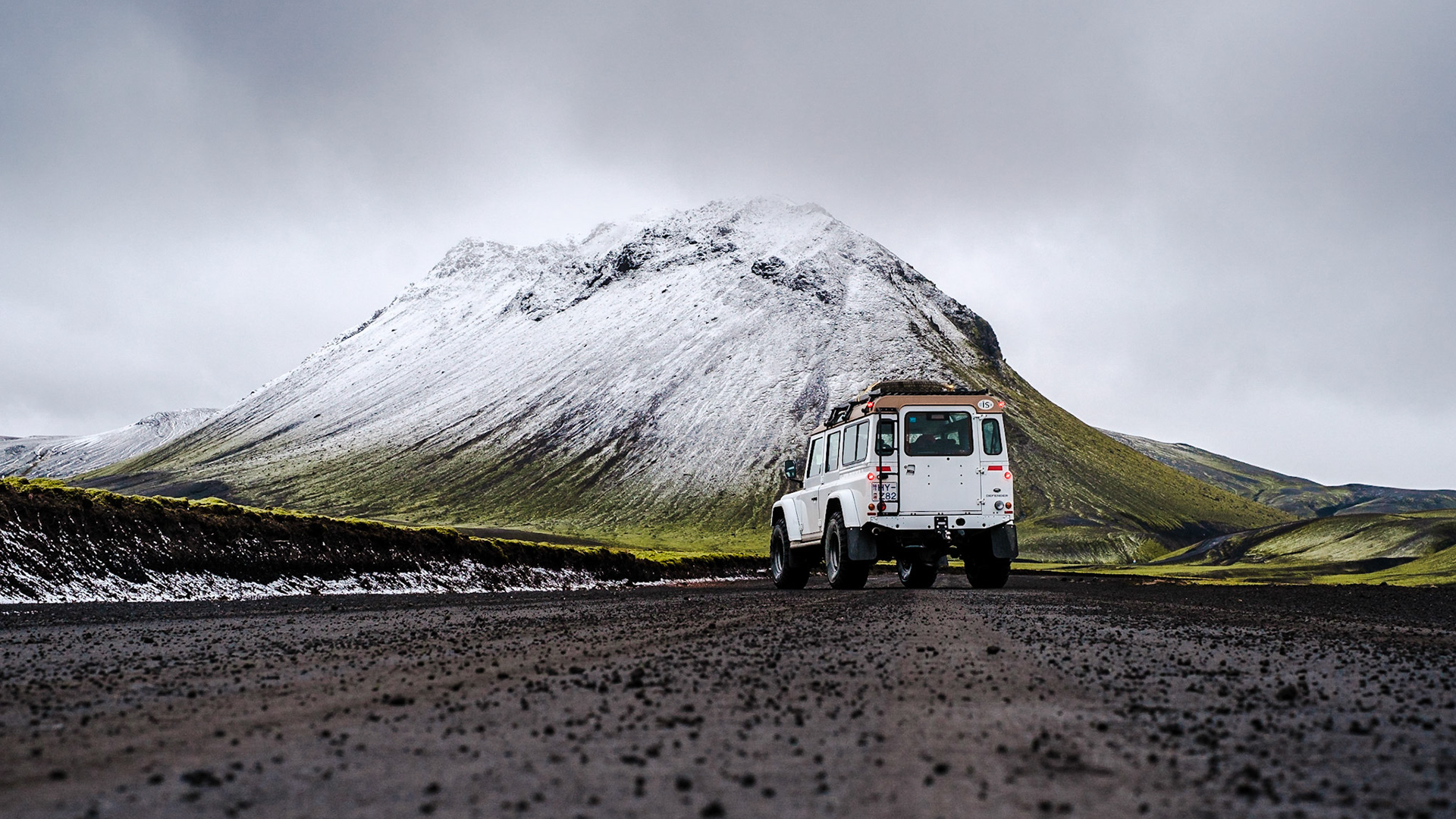 Landmannalaugar is the northern end of the 
Laugavegur
 hiking trail. The Iceland Touring Association operates a mountain hut with sleeping bag accommodation for 75 people and a public toilet with showers.  During the tourist high season there is also a small shop there that sells coffee and basic groceries, a horse tour agency. 
ICE-SAR
 highland patrol in Fjallabak operates from here. Several bus companies have regular trips to and from Landmannalaugar during the tourist season.
Landmannalaugar is only accessible in summer. The dates that the roads open vary from year to year. Typically the road from the north opens earliest, sometimes as early as late May, more usually by mid-June. The western approach usually opens in June, and the eastern approach usually by the end of June. The roads usually remain open through September, and road access may finally be lost any time from late September to early November.