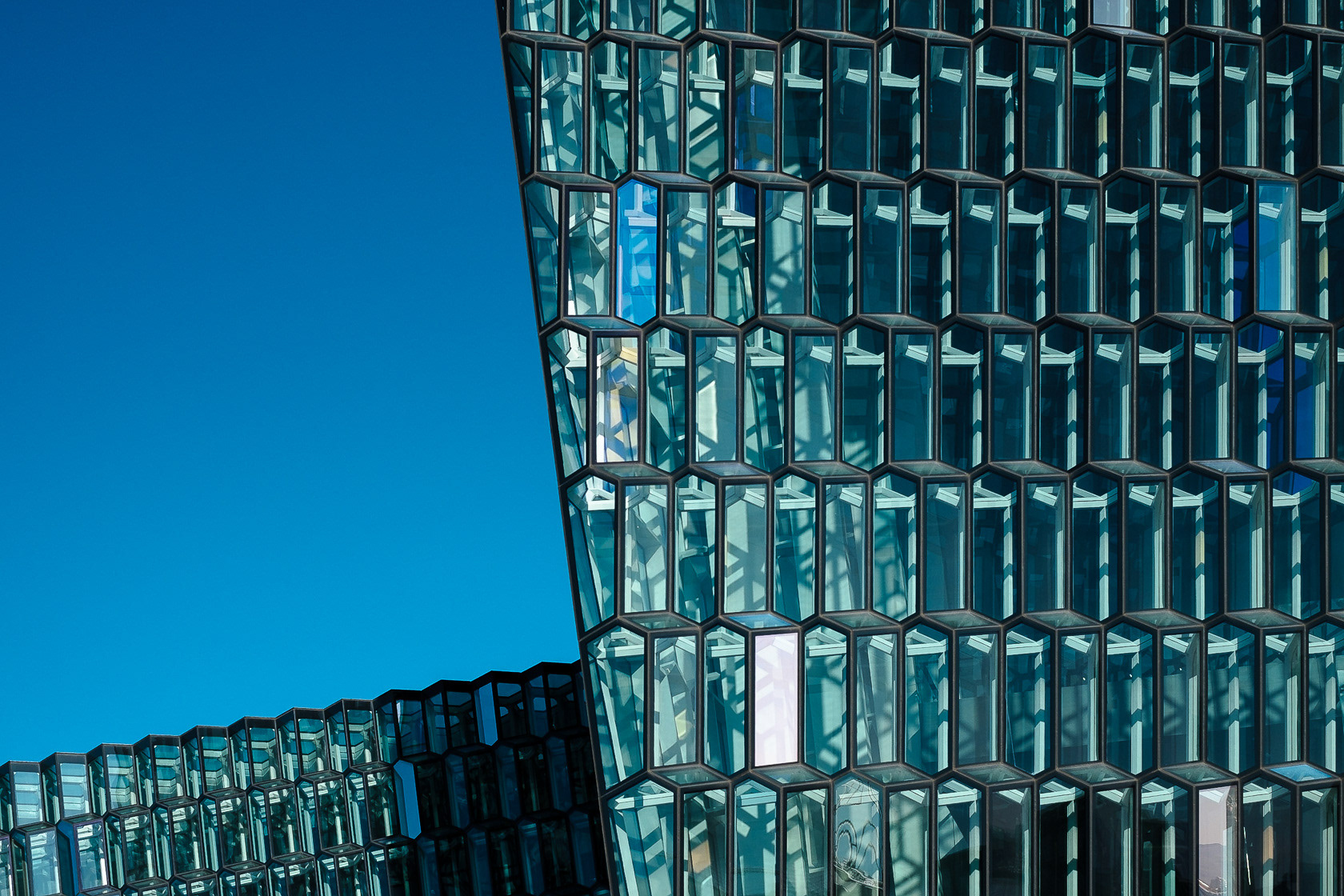 Reykjavík 
[link]
 is the capital and largest city of Iceland [
wikitravel
]and with an urban area population of around 200,000, it is the home of the vast majority of Iceland's inhabitants. It is the centre of culture and life of the Icelandic people as well as being one of the focal points of tourism in Iceland. The city itself is spread out, with sprawling suburbs. The city centre, however, is a very small area characterized by eclectic and colourful houses, with good shopping, dining, and drinking. There is no need to tip anyone, despite all too many restaurants and shops having tip jars besides their cash register. Off-road driving (in all of Iceland) is illegal and huge fines are imposed when you are caught.
1. Land at Keflavík Airport (Icelandic: Keflavíkurflugvöllur)
2. Buy data sim cards
3. Pick up awesome car, a Land Rover Super Defender!
4. Drive to a supermarket in Rejkyavik and stock up on groceries
5. Explore the city
6. Have some lunch
7. Drive to Selfoss
8. Stay the night in an Airbnb