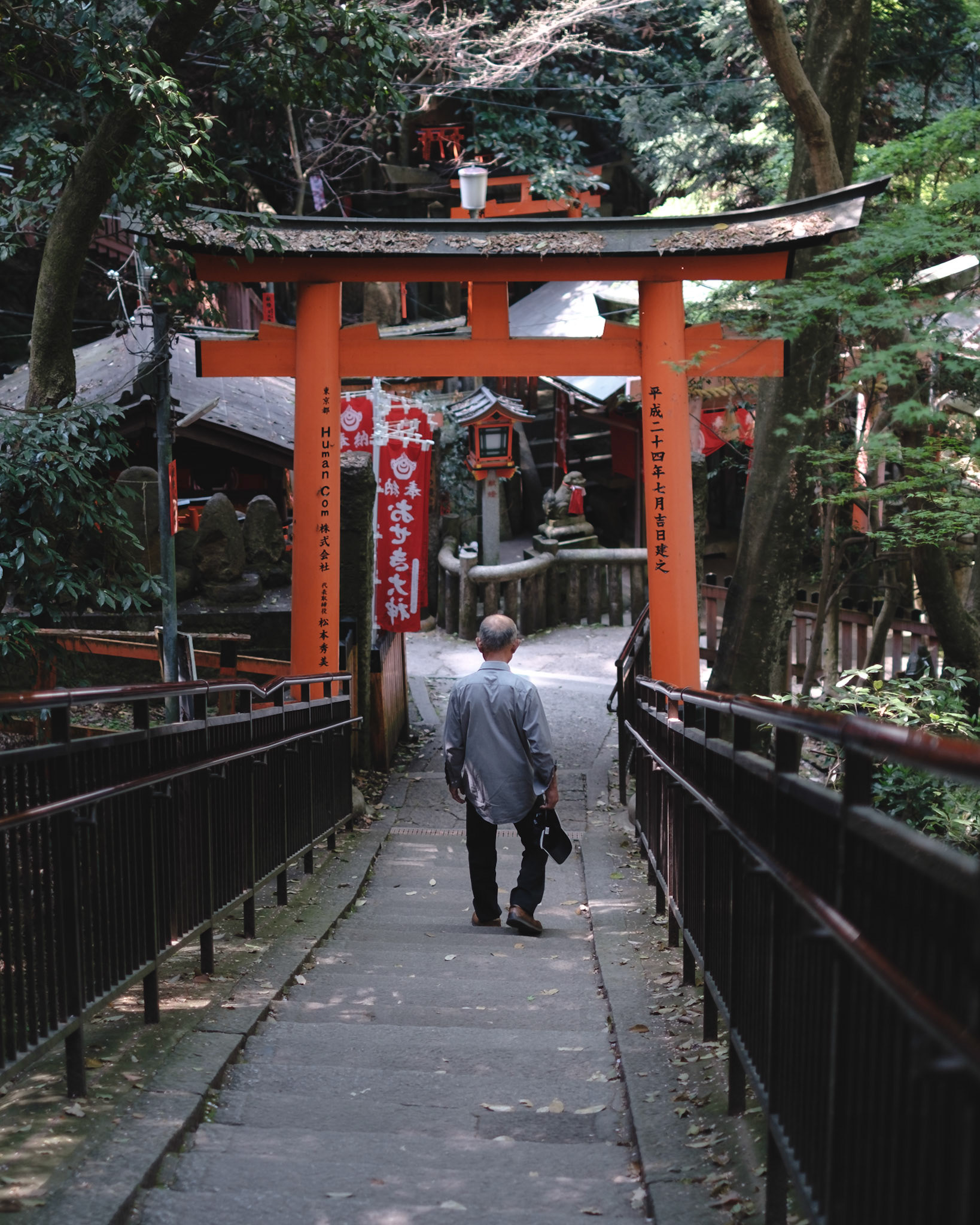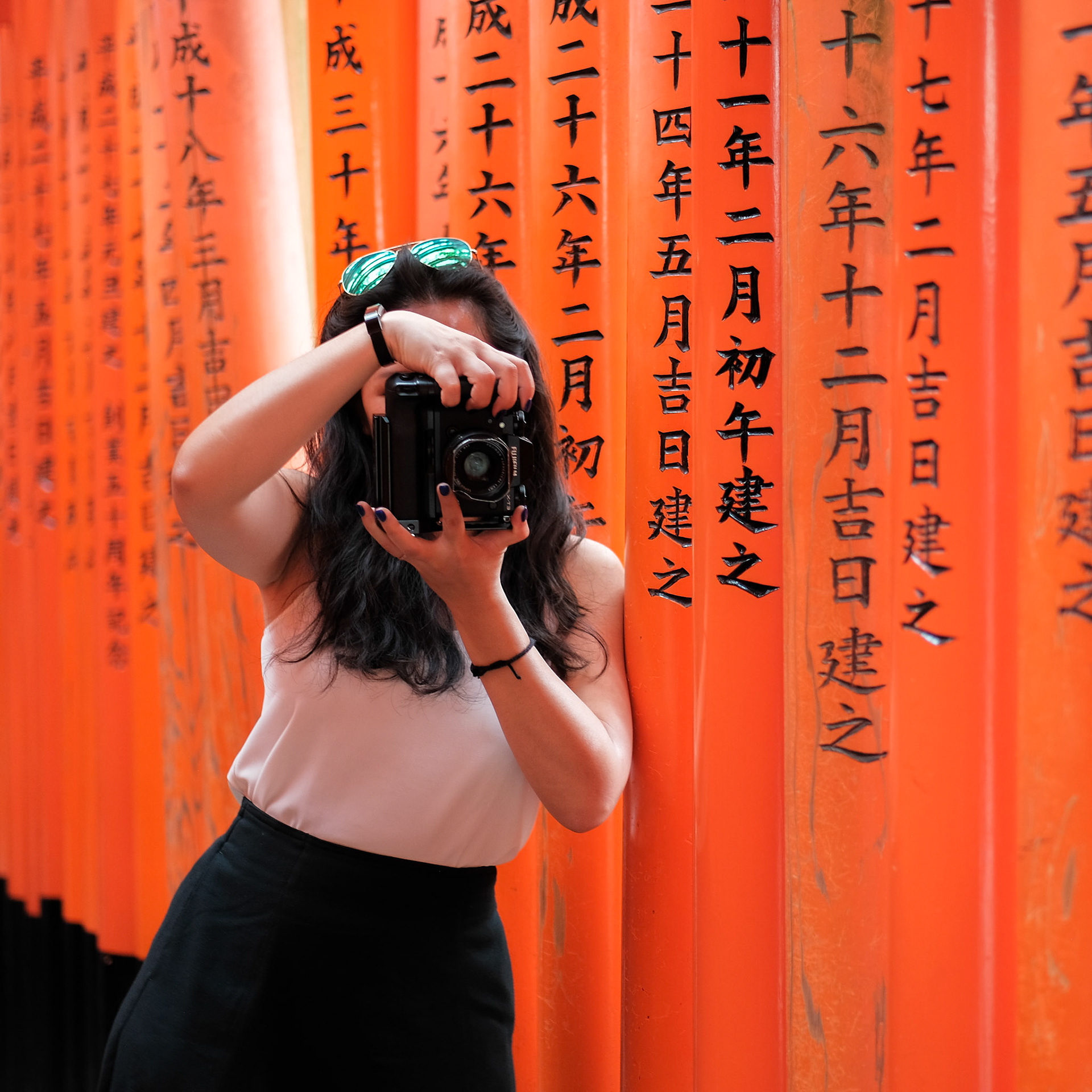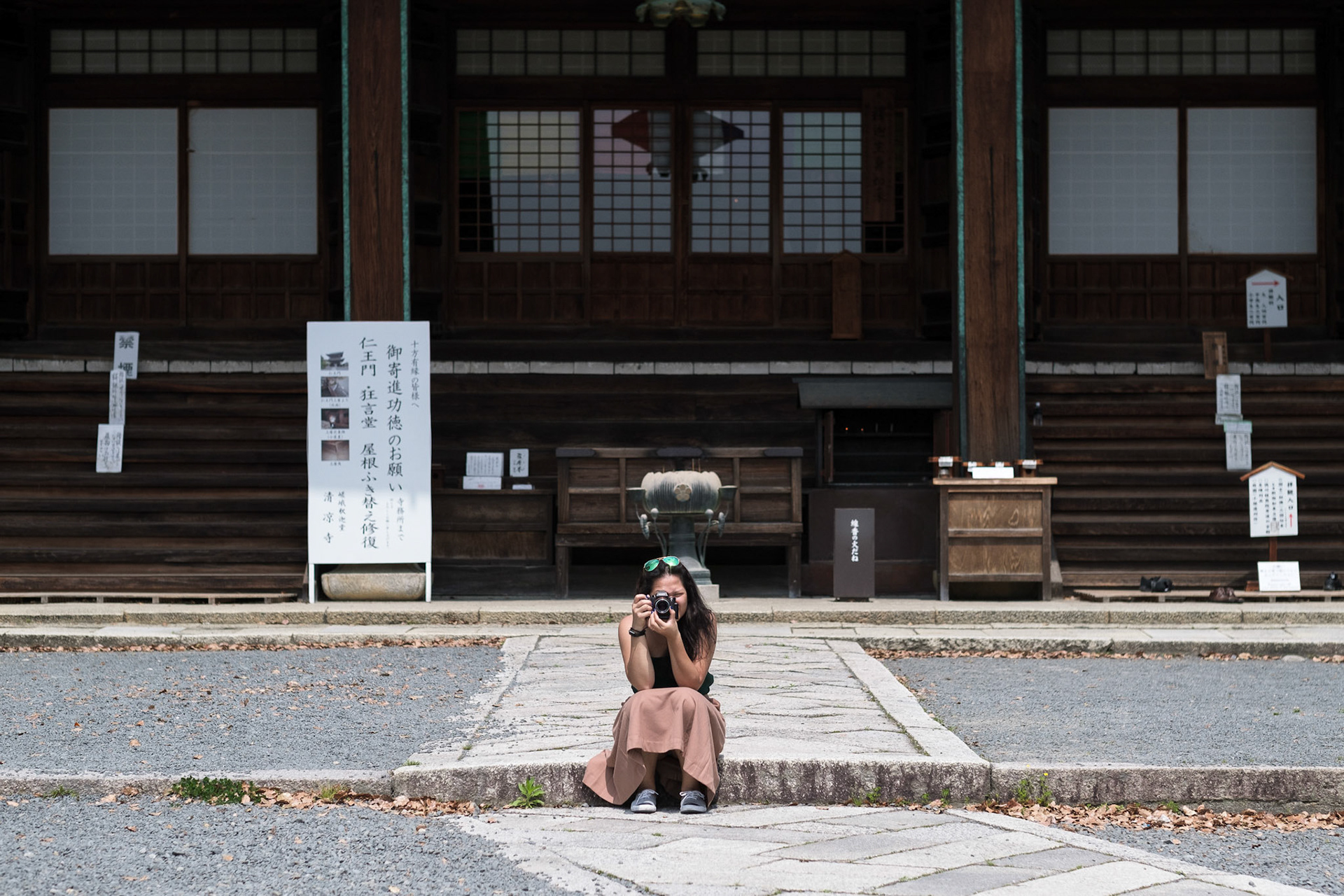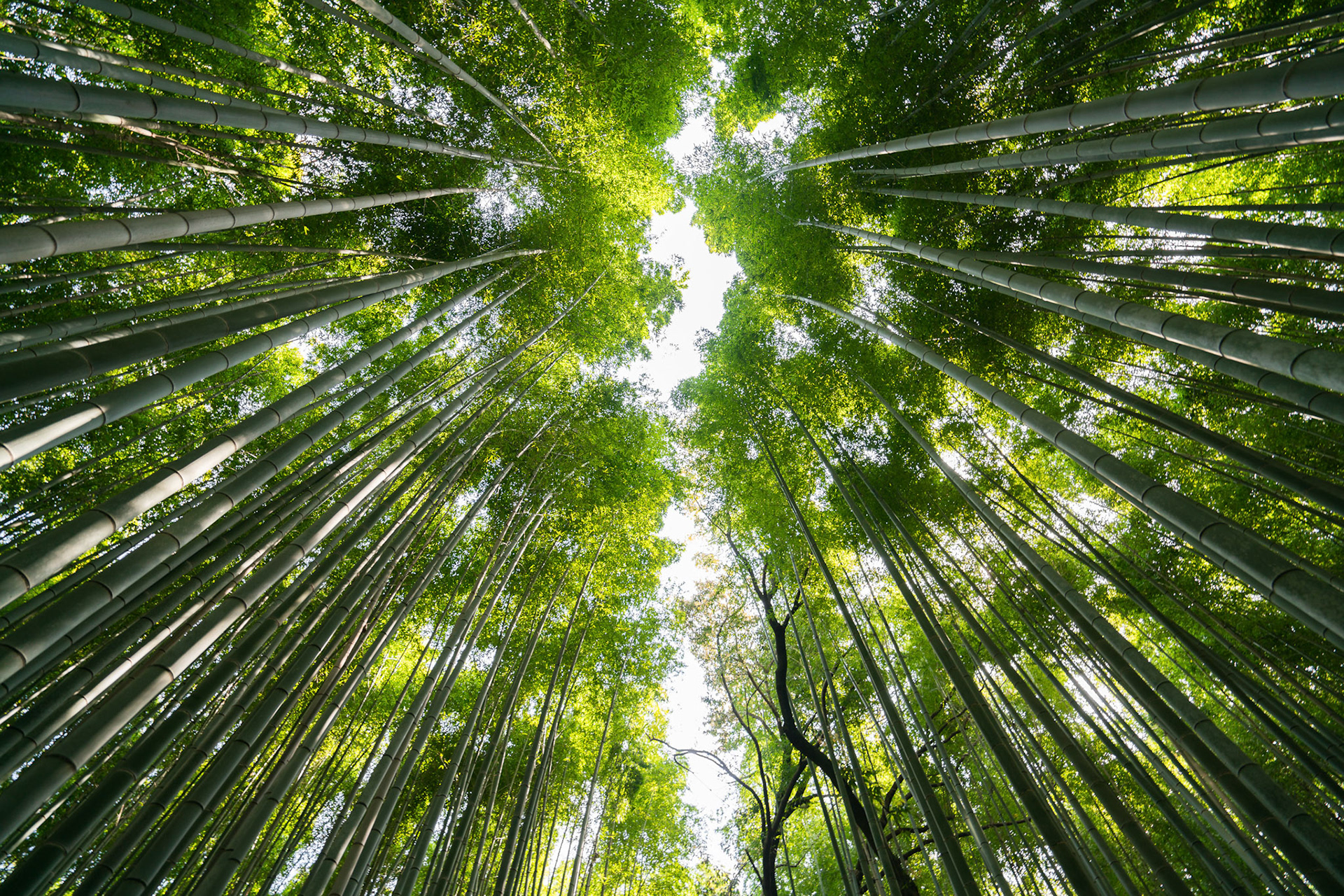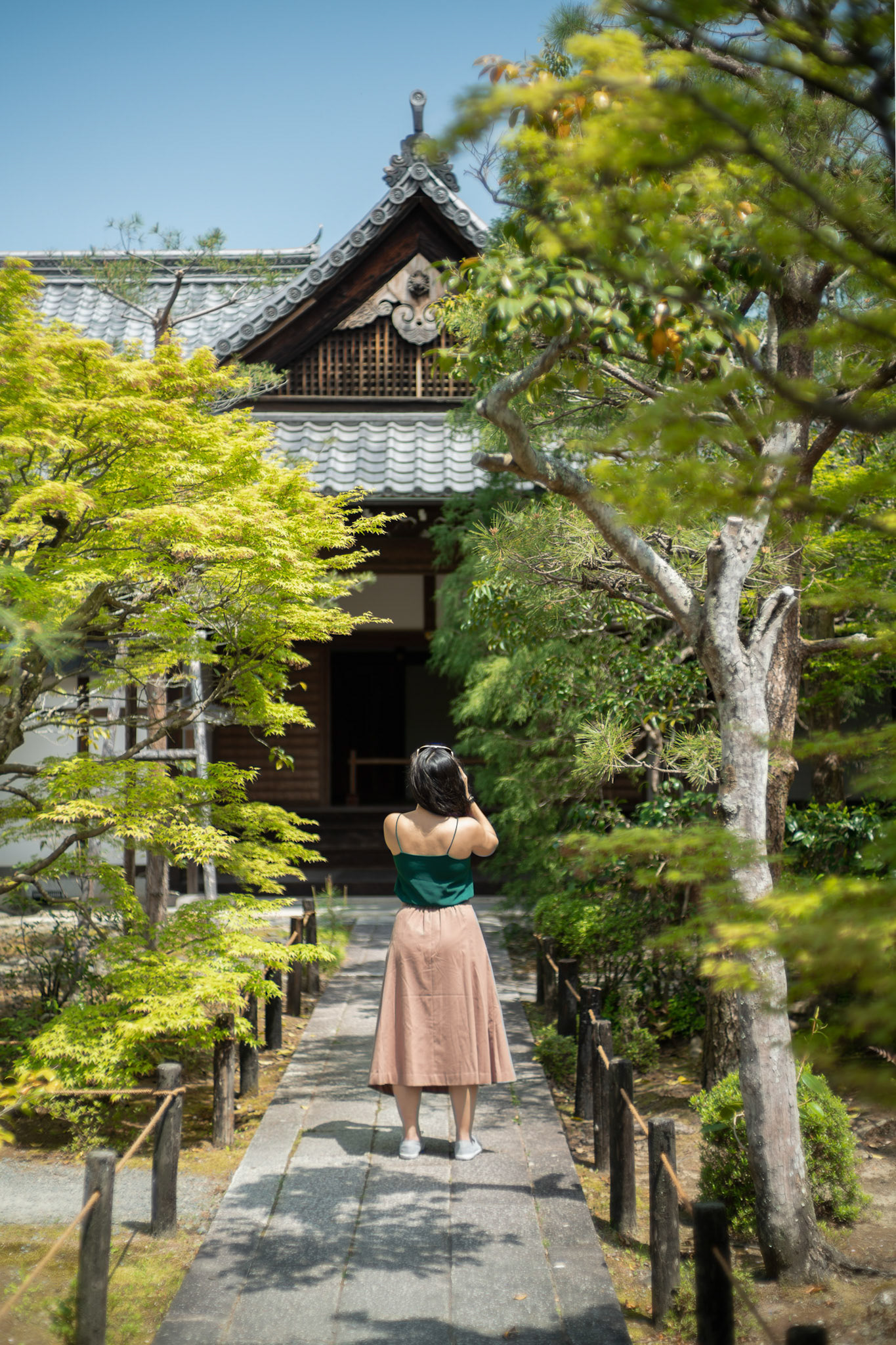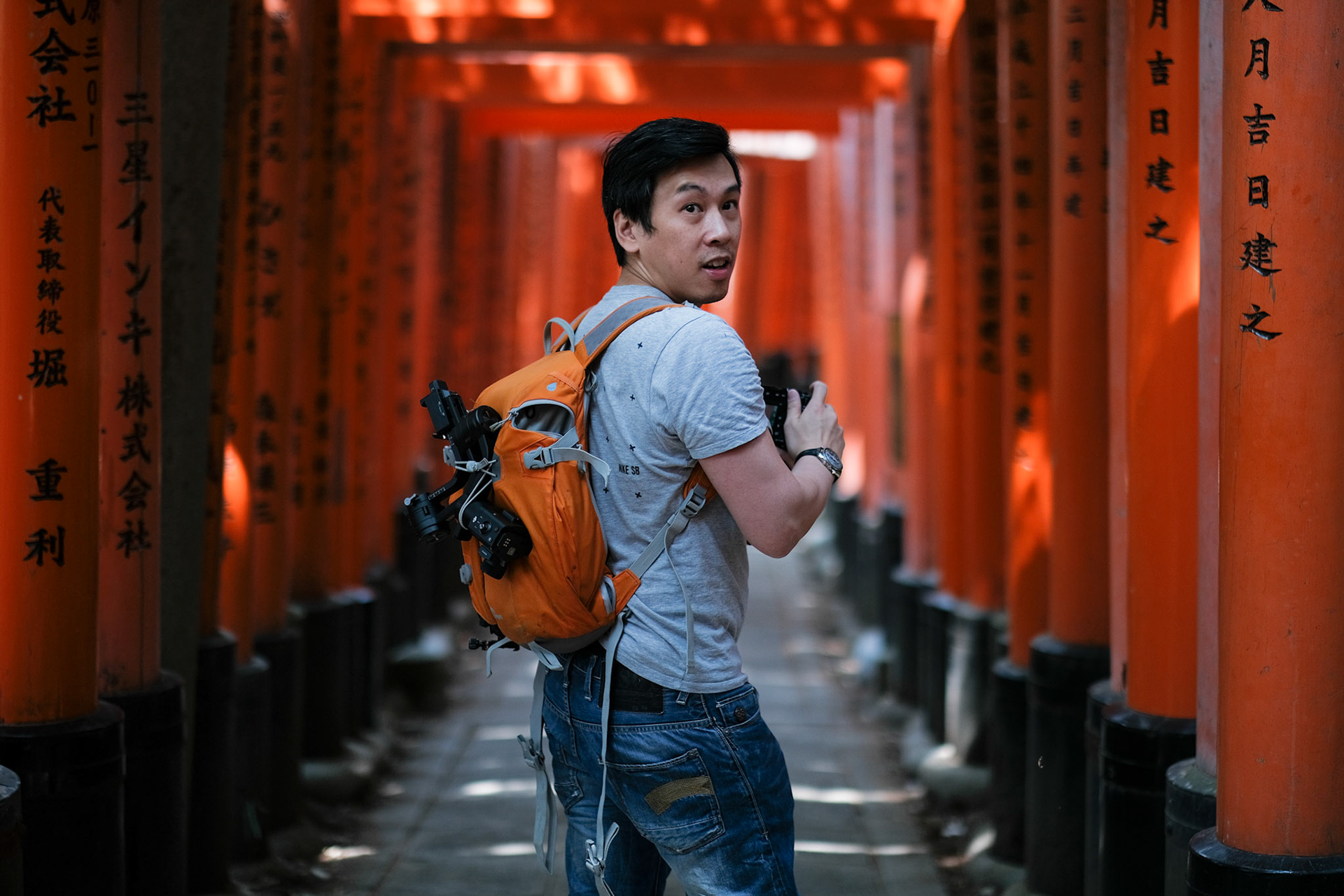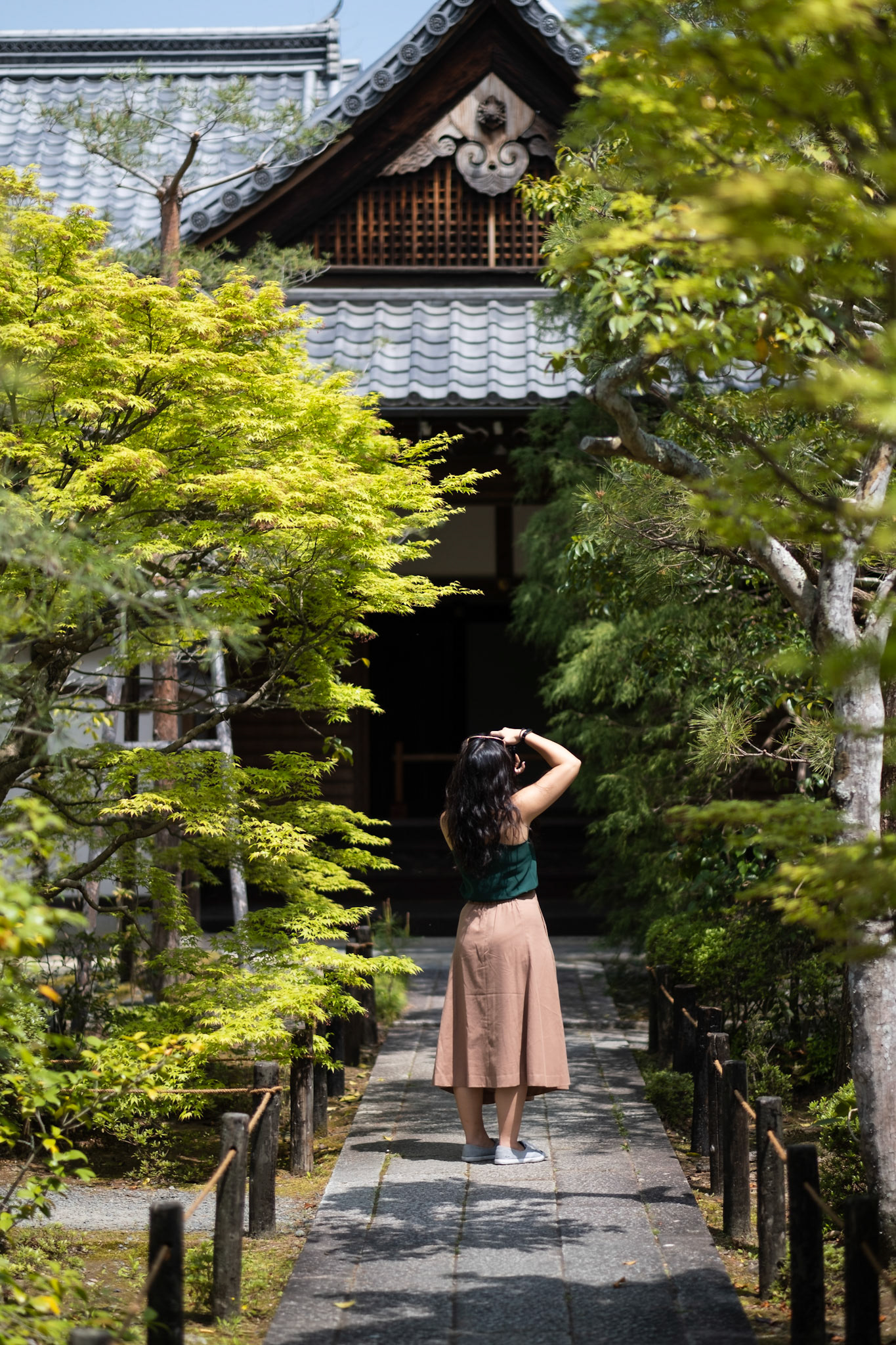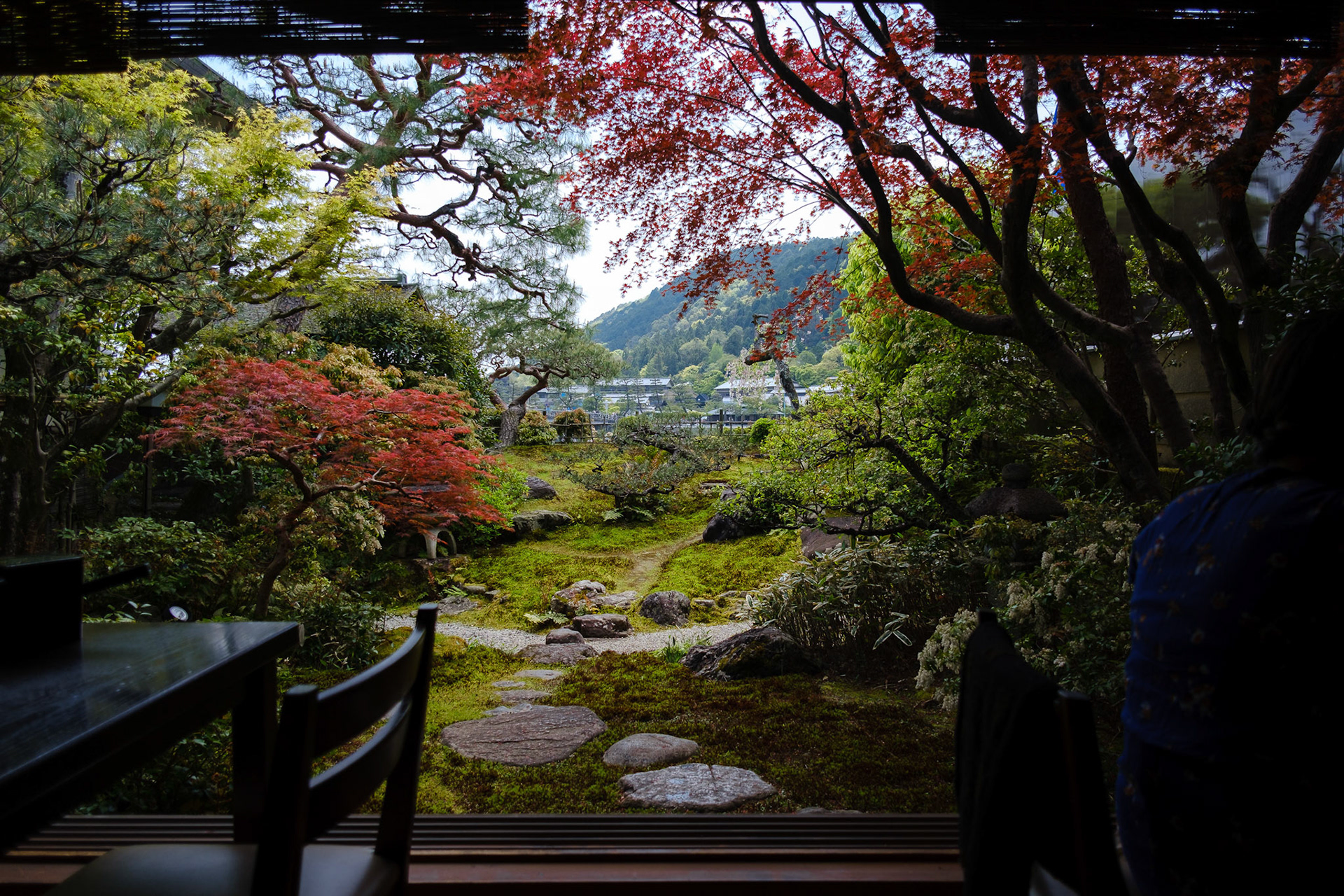 Kyoto
Kyoto (京都) was the capital of Japan for over a millennium, and carries a reputation as its most beautiful city and the nation's cultural capital. However, visitors may be surprised by how much work they will have to do to see Kyoto's beautiful side. Most first impressions of the city will be of the urban sprawl of central Kyoto, around the ultra-modern glass-and-steel train station, which is itself an example of a city steeped in tradition colliding with the modern world.
Nonetheless, the persistent visitor will soon discover Kyoto's hidden beauty in the temples and parks which ring the city center, and find that the city has much more to offer than immediately meets the eye.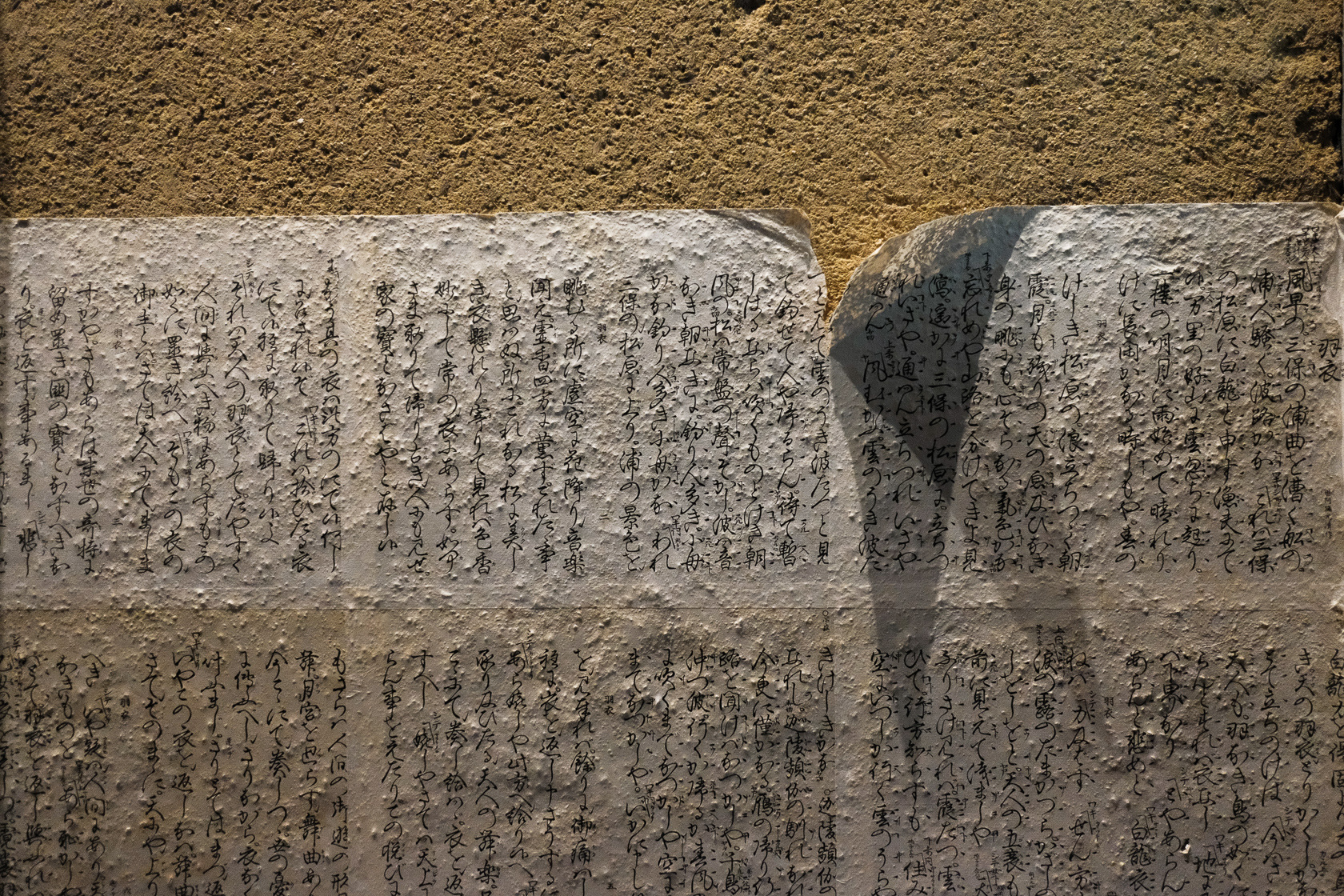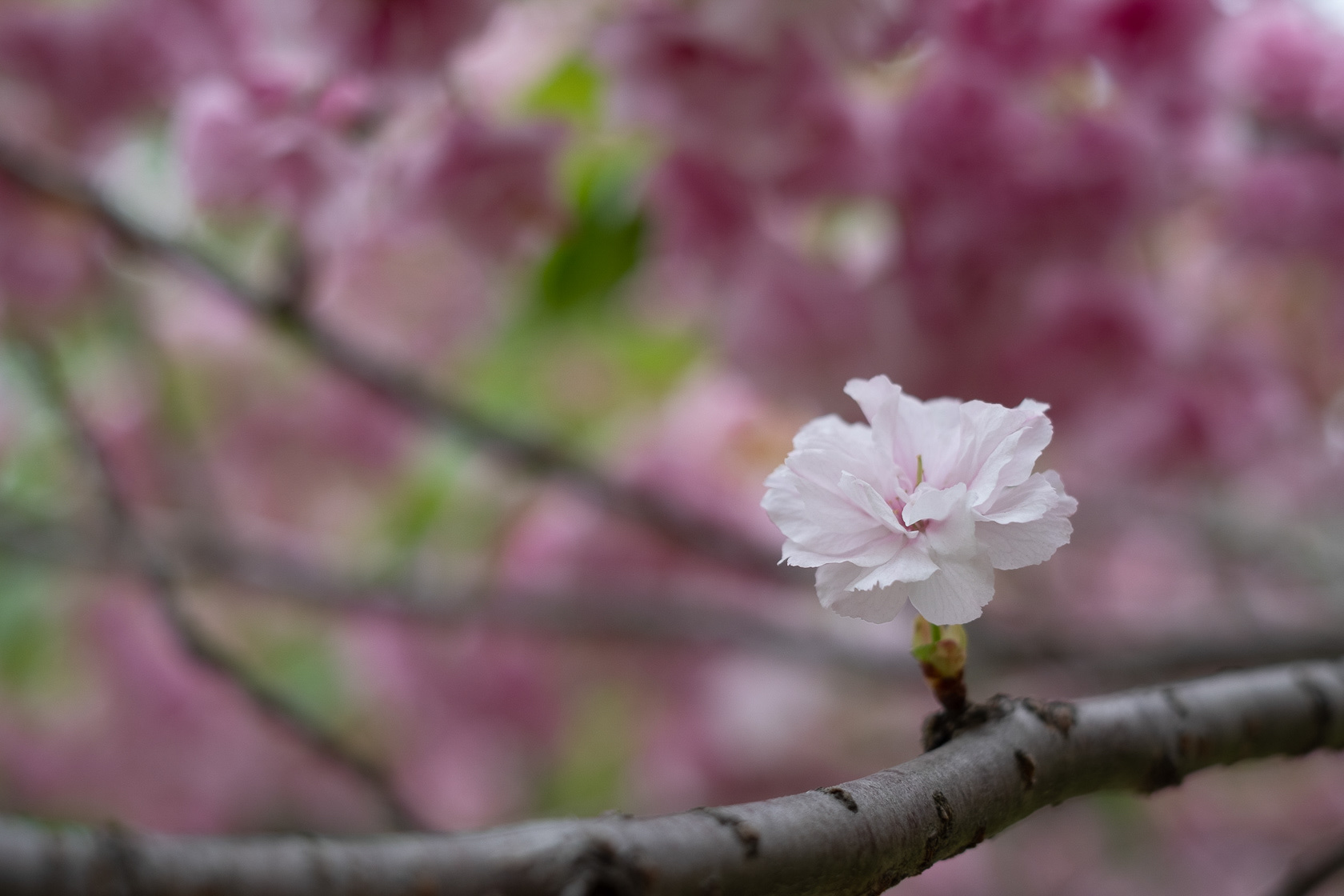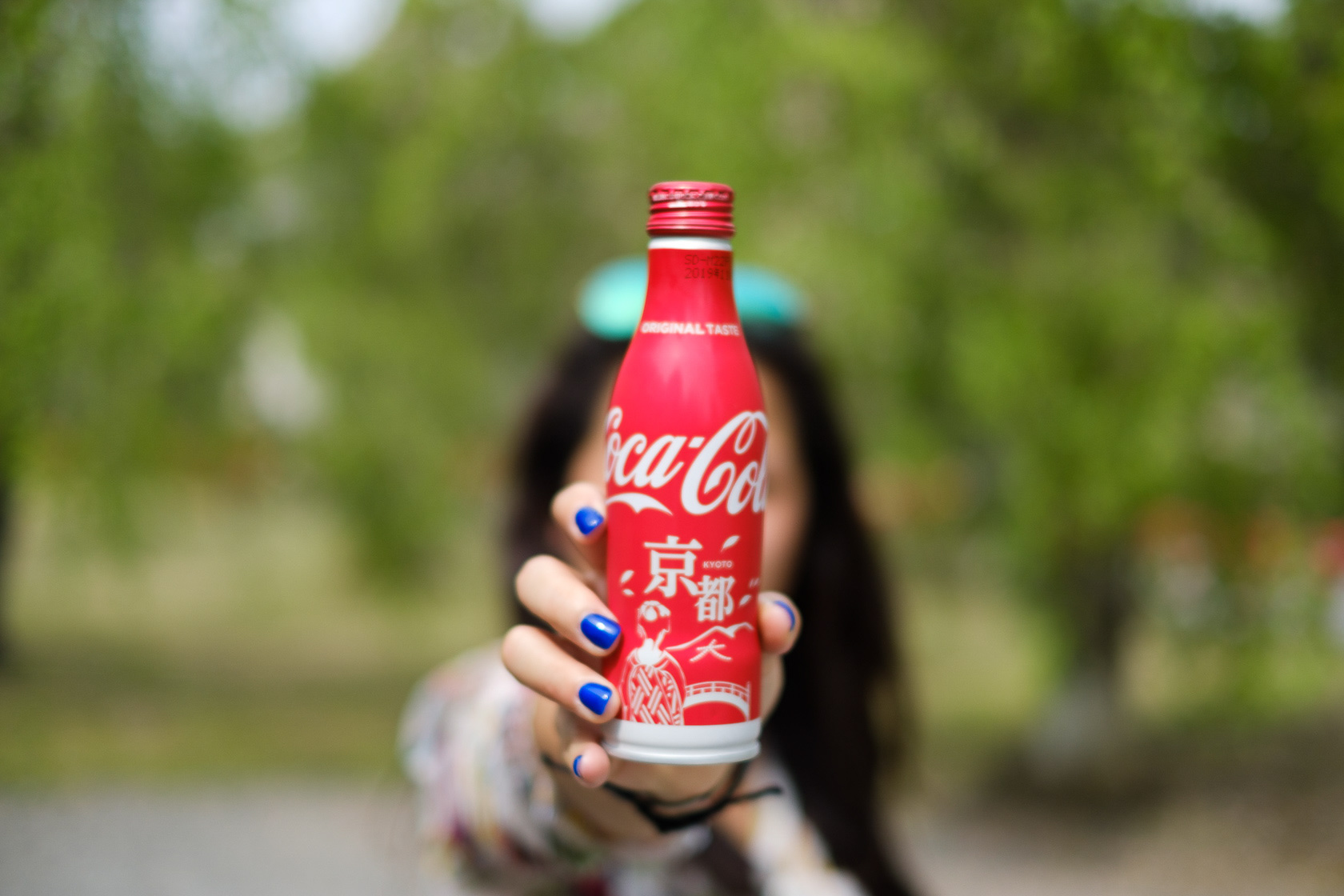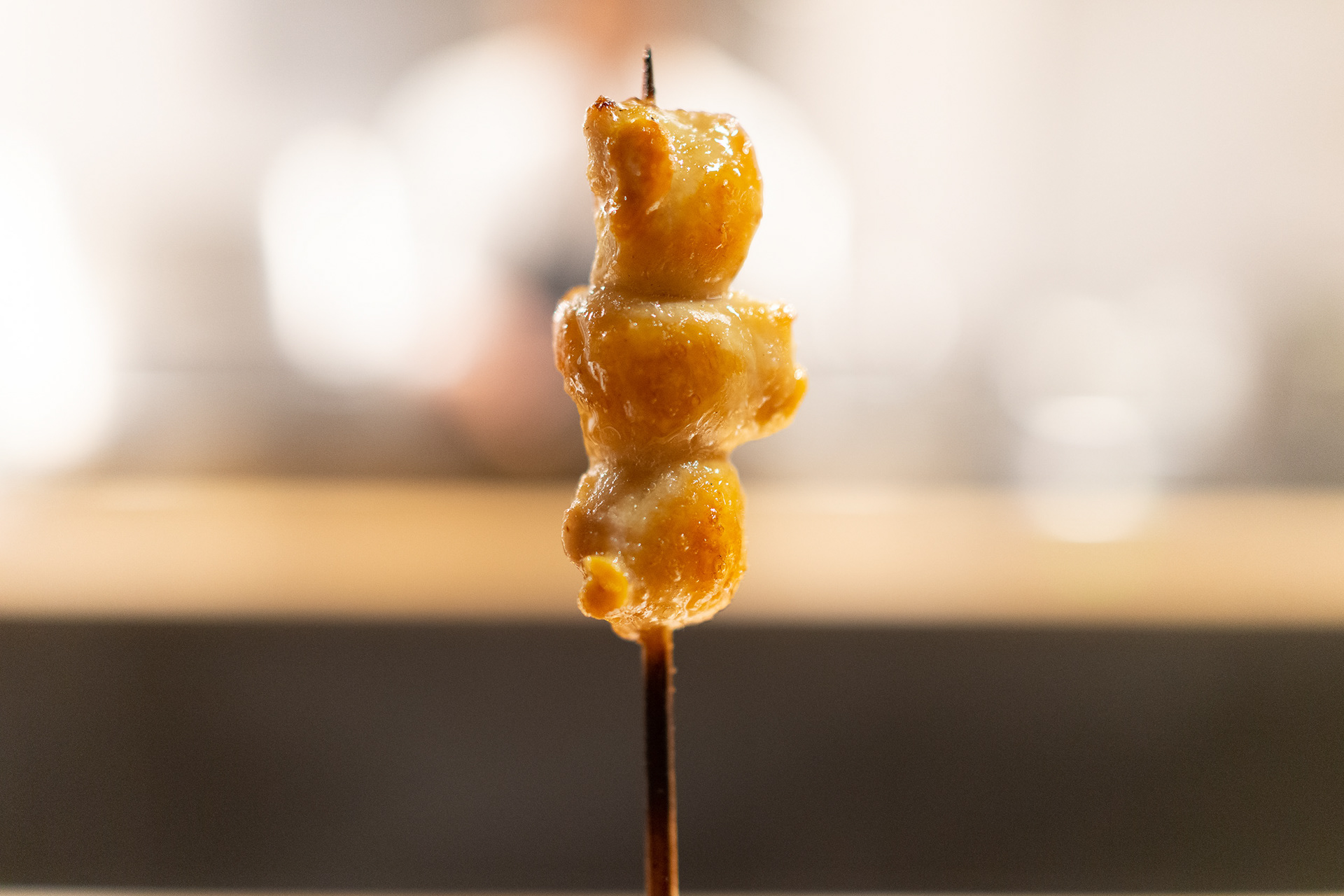 izakaya
An izakaya (
居酒屋
) (Japanese: 
[izakaja]
) is a type of informal Japanese 
pub
. They are casual places for after-work drinking. They have been compared to 
Irish pubs
, 
tapas
 bars and early American saloons and 
taverns
.
The word izakaya entered the English language by 1987.  It is a compound word consisting of i (to stay) and sakaya (
sake
 shop), indicating that izakaya originated from sake shops that allowed customers to sit on the premises to drink.  Izakaya are sometimes called akachōchin (red 
lantern
) in daily conversation, as such 
paper lanterns
 are traditionally found in front of them.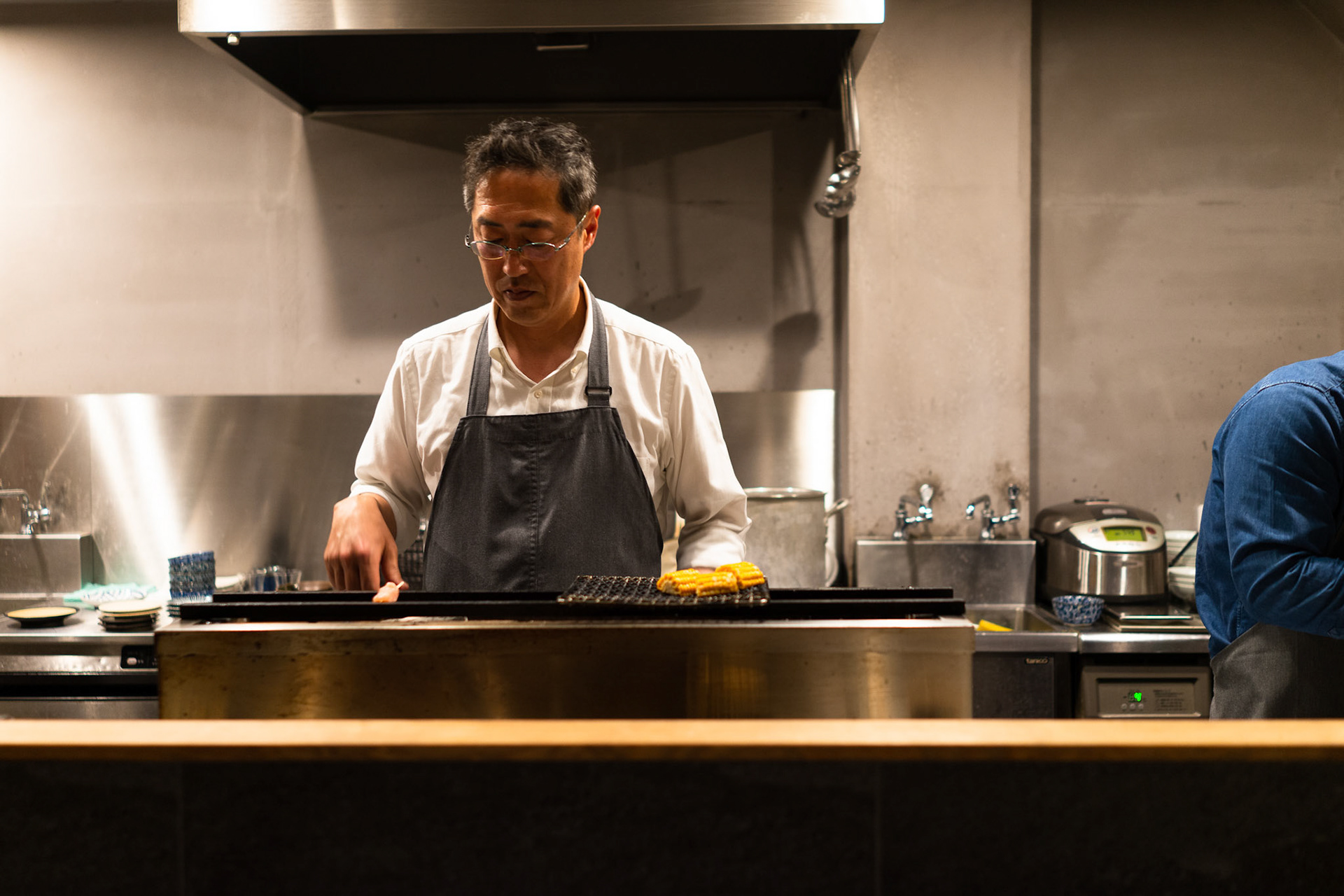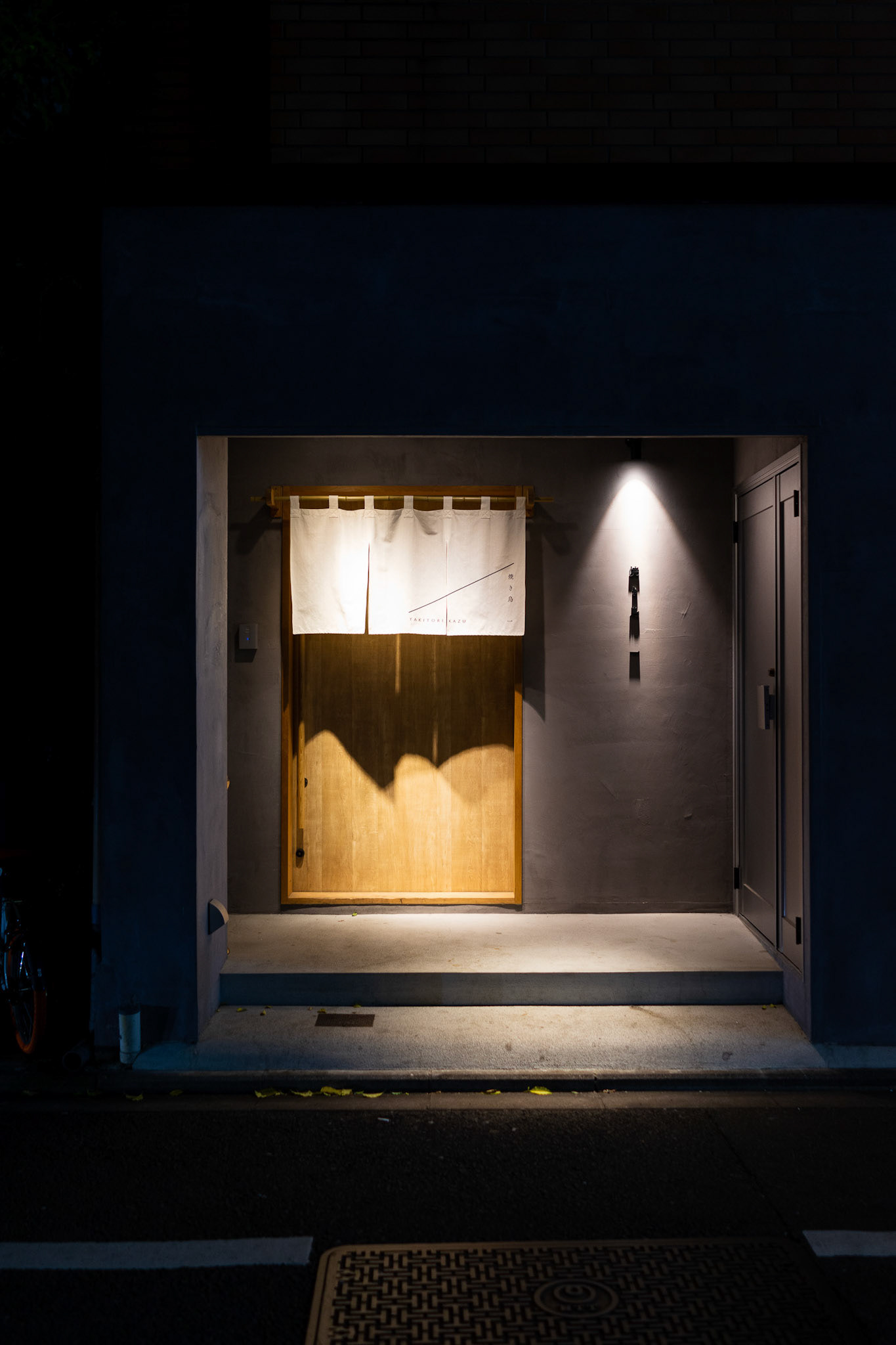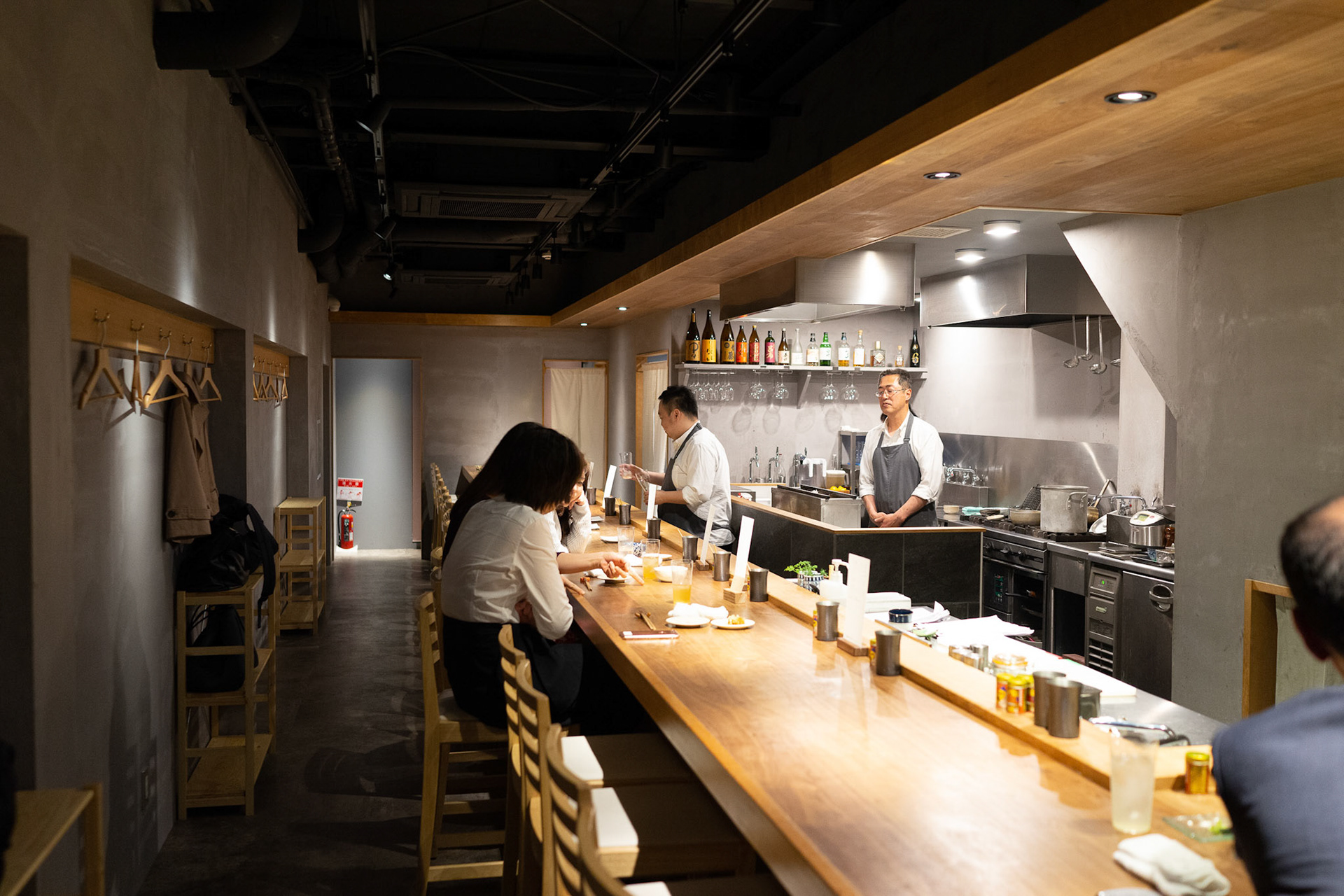 japanese gardens
Japanese gardens (日本庭園 nihon teien) are traditional 
gardens
[1]
 whose designs are accompanied by 
Japanese aesthetics
 and philosophical ideas, avoid artificial ornamentation, and highlight the natural landscape. Plants and worn, aged materials are generally used by Japanese 
garden designers
 to suggest an ancient and faraway natural landscape, and to express the fragility of existence as well as time's unstoppable advance.